Marys shoes
---
To tell you the truth:
I don't know what shoes Mary has. I also don't know how many shoes she owns. Although I know her for some years, I've never been to her home and never seen her shoecloset.

But i can imagine that she has some really pretty and sexy shoes, as she is a very sexy girl!

The following pics are from a photo session we had when she needed some pics for her (ex-) boyfriend.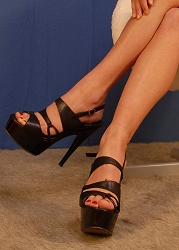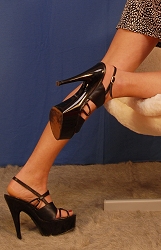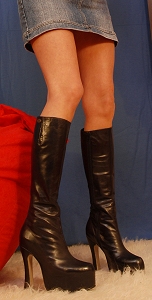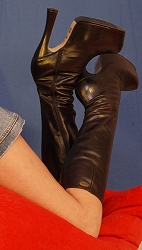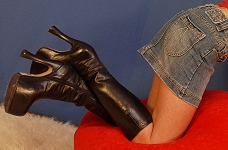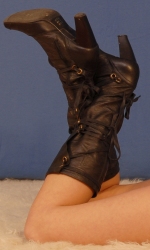 Here some snapshots I made when she visited us for a party...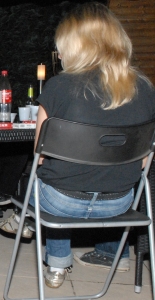 This is a videoscreenshot of her shoes she wore when she flattened my cock unknowingly for the first time.

---
.